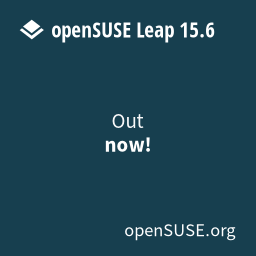 Roguehorse
Promoting the adoption of Linux and open source technologies.
In the late 1960's engineers at AT&T Bell Labs, Dennis Ritchie and Ken Thompson, produced two revolutionary products that have paved the way for nearly all computer programming we know today. Seeding the development of the Linux kernel by Linus Torvalds are the C programming language and UNIX operating system.
More
IBM Adopts Linux
Web Design
Uncomplicated and inexpensive professional web design services. We can teach you how to do it yourself or do it for you.
Graphic Design
Tell us what your envisioning and we can create exactly what you're looking for.
Cloud Services
Leverage cloud services for your small or medium business needs and save on up-front investment expenses.
Online Marketing
We can help you learn how to utilize resources to push your brand across the internet and reach markets never explored previously.